Machine Shop Engineering Services
Leading Edge Manufacturing Software (CAD & CAM)
Archer Machine effectively creates machined parts using precise CAD and CAM software to produce precision parts. We can create 3D and complex toolpaths directly from your model or take your print and dimensioning requirements and create finished parts from them.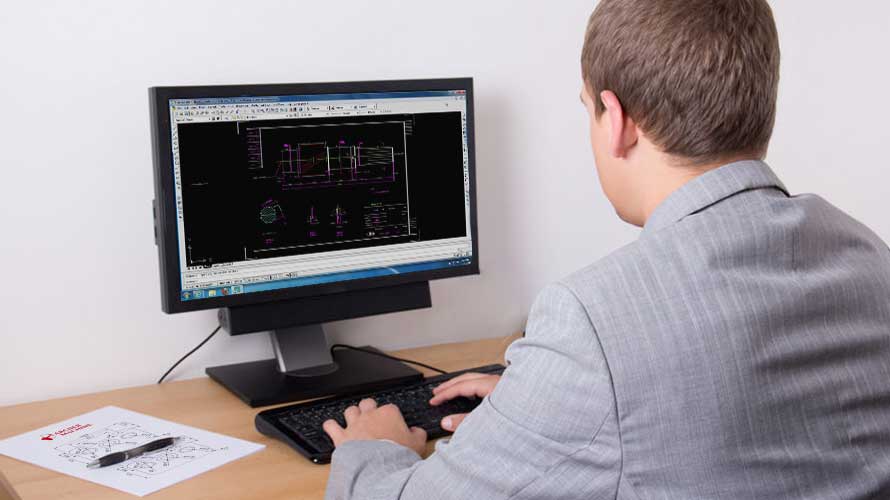 Our Goal
Archer Machine's goal is to offer precision engineering services to make your project a success. Whether it's lead time reduction, increasing throughput or reducing costs we have the expertise and resources to increase your profitability. Engineering works hand in hand with manufacturing to save you money and time through increasing accuracy and productivity when your project is in production.
We Work Collaboratively
Throughout our manufacturing process, our highly skilled engineers become an addition of your team. We work with you to be sure your requirements and needs are met the first time through with a proactive emphasis on your project needs. As a lean and nimble facility we are always available for conversation on your project to ensure your and your customer's requirements are being met.
Experience proves that realistic, accurate planning and scheduling are crucial to the well-timed completion and delivery of any size of project. We deeply believe in keeping our clients informed and involved. In order to facilitate this kind of communication, we are able to identify parameters and scope of the project and use effective tools to track the progress.