Serving the Machining Industry
Archer Machine provides high quality CNC machining services. We have years of experience producing complex components requiring tight tolerances. High precision extraordinary accuracy and material tracability allow us to provide for a multitude of industries.
When other CNC machine shops turn down your challenge, look to Archer Machine.
Precision Machined Industries Served:
Defense & Military Machining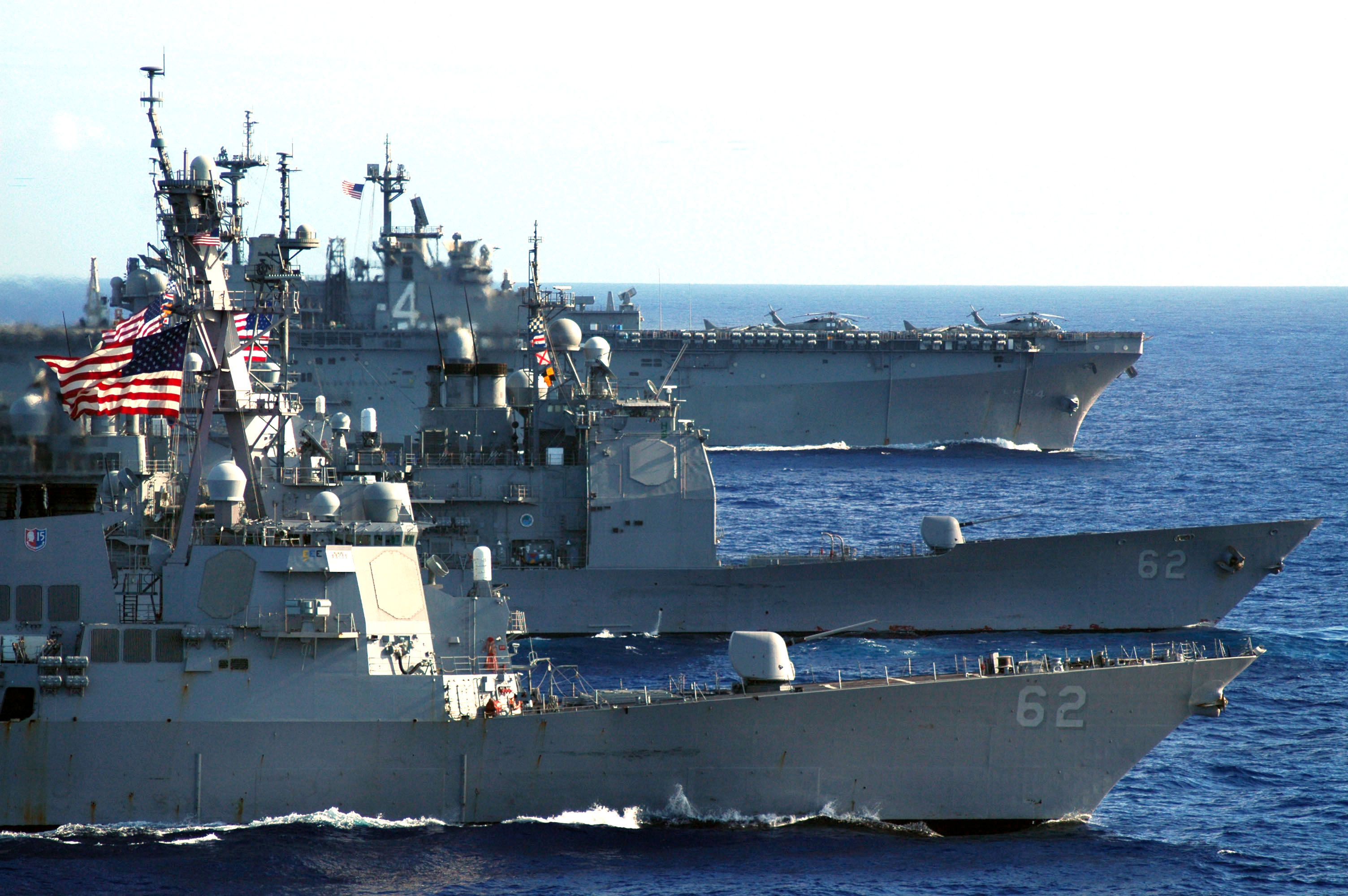 At Archer Machine, we know the defense industry demands quality machined components and rigorous inspection and documentation requirements. From ground defense (tanks and transport vehicles) to shipbuilding (carriers, destroyers and submarines), we meet specifications and lead times to machine precision CNC components. As we maintain ISO 9001 quality standards, Archer Machine is a go-to contract manufacturer for the defense and military industry.
We review and deliver into all contract specifications with origin and destination inspections available. Archer Machine has completed defense contracts ranging from land and ship ordnance components to submarine valves. Inside our facility, we continually push the limits of manufacturing and technology to ensure we deliver close tolerance parts that meet the most stringent specifications.
Archer Machine takes great pride in servicing the men and women in the armed forces of the United States and its allies. If you would like more information about our manufacturing services, call (207) 637-3396 today!
Oil & Gas Machining
The oil & gas industry is always evolving and expanding to higher-efficiency, lower cost manufacturing. At Archer Machine, we make it a priority to be innovative with techniques and machining practices. From critical shafts and sleeves to pump valves, we can machine all large or small cnc components. With our ability to turn shafts 20 feet long, we are the machine shop oil and gas manufacturers choose. Machining for the oil and gas industry can include very large forgings up to 4 feet in diameter and weighing a couple of tons.
Common Machined Parts for the Oil & Gas Industry
Hydraulic Parts

Pistons
Heads
Caps
Cushion Plungers
High Pressure FRAC pump components

Pumps

Sleeve Bearings
Shaft Sleeves
Gear Blanks
Packing Glands
Valve Stops
Providing Exceptional Strength, Accuracy and Productivity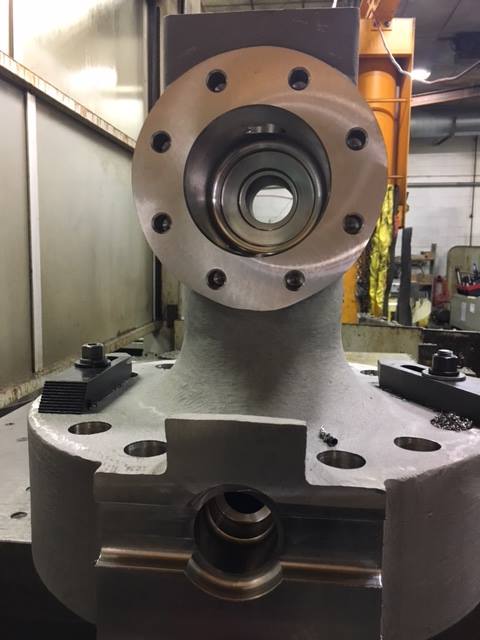 Our decades of machining experience can bring knowledge and expertise to help collaborate with engineers to help design for manufacturability. Due to this extra effort, complex machining parts can stand up to the unpredictable environment of the oil and gas industry, whether on land or sea. At Archer Machine, we have the experience, equipment and the knowledge to create a custom component for nearly any application.
Our solutions for the oil and gas industry include material development and distribution, offering materials such as stainless steel, inconel, hastelloy, and nickel alloys. Our goals are 100% quality acceptance and 100% on time delivery. For more details about our precision components for the oil and gas industry, call (207) 637-3396 today!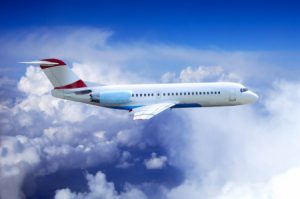 Energy
Telecommunications
Waterworks
Armaments
General Manufacturing