About Archer Machine - A Precision Machine Shop
Dedicated to Precision Machined Parts
Archer Machine is passionate and dedicated to providing complete turnkey services for precision machined parts and components that you can count on. Everything we do is ingrained with our commitment and hard work. Our years in business have been dedicated to creating a successful reputation of customer focus and satisfaction so that you as the customer can rely on Archer Machine as a strategic partner.
Our focus is to give you quality services that you need and deserve to build a lasting relationship with you. Here, you have the assurance that we don't simply understand what we do – we excel at it. We are aware of the growing needs of our customers and the changing marketplace and are proud to have the capabilities and skills to sustain and meet those needs.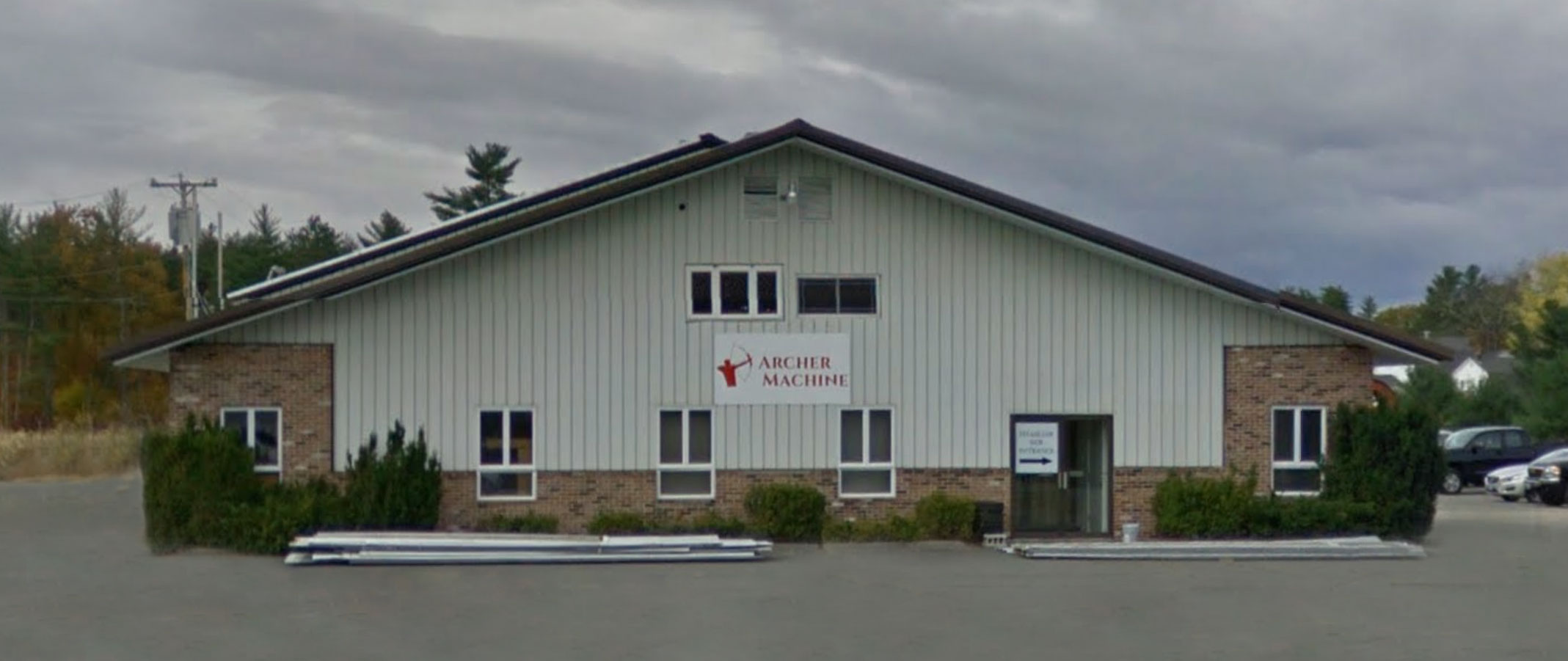 Clients Love Our Solid Work Ethic
Our Maine-based machine shop does not only house high-tech equipment for the work, but we are also housing expert professionals ready to deliver excellent service to tackle whatever project you have. Big or small, our expert team is equipped and ready to tackle it for you.
Precision Machine Shop (Precise and On-Time)
Here at Archer Machine, we employ high-skilled machinist's who can fulfill to your requirements. This is why the excellence in our services remains unsurpassed. We aim to improve our performance so that our current and potential customers have a great experience every time they come to us with their project needs.